WHY DOES LIFE IS SHORT DO IT NOW PUBLISHING EXIST?
We know how frustrating it is – to get your work of art on the internet. After speaking to so many in our social circle, we decided to do something about it and make a boutique publishing agency to help artists and creators avoid those beginning mistakes first time book authors make.
THE MAGIC BEHIND THE SCENES
Creating and Publishing Books Is Our Passion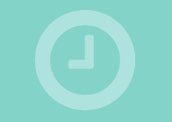 TEAM
With our specialists from the parent consulting company, Shadstone Limited, we are sure you will get the attention and performance you need.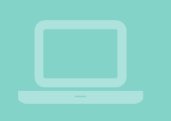 ATTENTION
Details matter when getting your book online. Many of those first choices you make the day you click publish on KDP cannot be undone later. Skip those mistakes and work with specialists.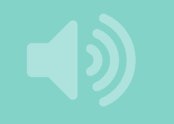 SUCCESS
Results matter. Numbers are what drives publishing and we are here with you for the long term.