WE BELIEVE EVERYONE HAS AT LEAST 1 BOOK "IN THEM". ALL HAVE OUR CREATIVE EXPERIENCES AND PERSPECTIVE OF WORK TO SHARE.
Partner with Life Is Short Do It Now Publishing to get that book out of YOU and bring it to the world. Our specialized team and knowledge alongside processes and network will help you get the book released and in front of the right audience. REACH MILLIONS
Get your book in front of tons of customers, from Amazon to the world wide web across nations.
GROW YOUR REACH

Spread your philosophy and way of thinking, working, and living to those who are there and ready to receive it.
LEAVE YOUR LEGACY
As we have said, we believe everyone has a book in them. And getting your book out there sooner than later so that you ensure you leave that legacy behind for generations to come.
BEHOLD THE ICONS OF TODAY'S MODERN ERA. WHERE THE RULES HAVE CHANGED AND THE CREATIVE SPACE IS OPEN FOR THE TAKING.
No longer do we need to wait for the gatekeepers to approve what we have written for our audience. Today it simply takes courage and passion to get ourselves in front of the people who want to hear what we have to say. Let's work together to continue to break down barriers and gatekeepers.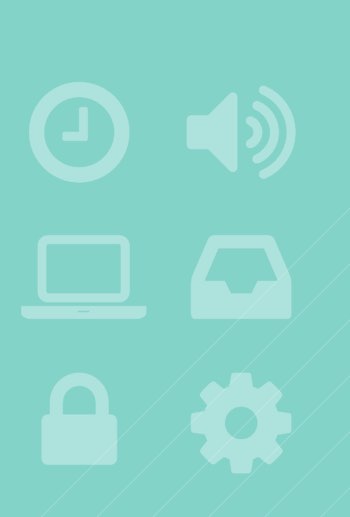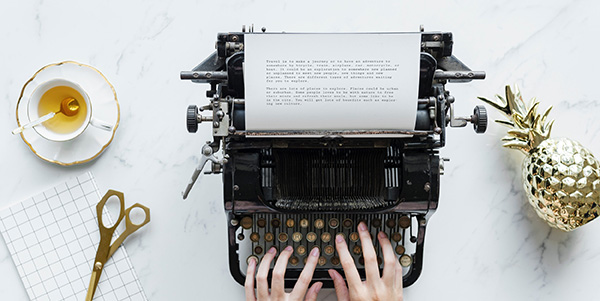 EXPERIENCED PUBLISHERS
Our team has launched plenty of books and knows what it takes – ready to be there by your side as you go through the process from start to finish.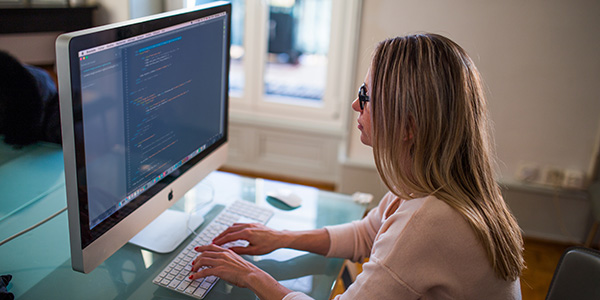 INTERNET MARKETERS
We are not those old school book publishers – we are the modern, internet savvy kind that know what it takes to get on Amazon and in the search engines.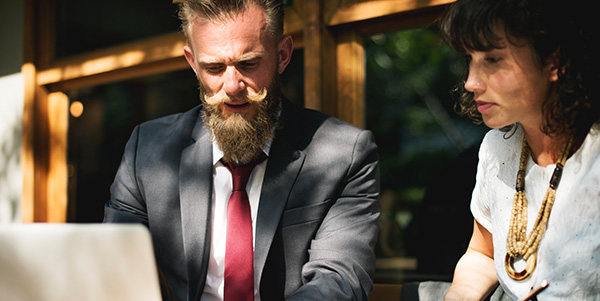 ONGOING MENTORING
We are a boutique agency, not a mass production shop. We choose this model to spend time from beginning til the end with you.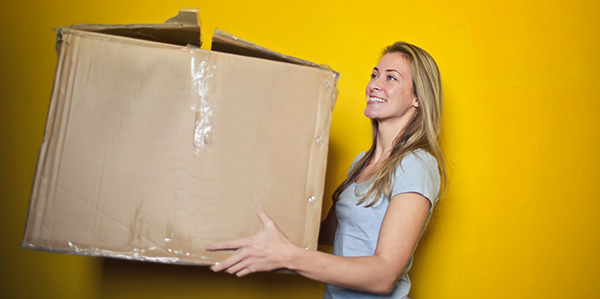 FLEXIBLE WIN-WIN PACKAGES
Our bespoke pricing is set to set you up for success, not for an overnight churn and burn launch.
READY TO PUBLISH YOUR BOOK?
Our team of experts and book publishing success agents are standing by